Here we are. Day 30. I'm not going to say that doing a Whole30 was easy, but I will have to say that it wasn't as hard as I thought it was going to be. It was plenty difficult to continue making non-Whole30 food for my kiddos the whole time and pass on the birthday cakes and chai lattes. But all the planning and cooking on top of living your regular life takes so much time that it does slip by rather quickly.
Today we ate brunch at Kerbey Lane and then for Father's Day we ate at Fogo de Chão. First, I would like to draw attention to the fact that at Fogo, kids 6 and under eat free. All 5 of our kids ate free. Isn't that crazy? Usually having a big family does not pay off in this way but this was an awesome perk.
We ate compliant all day even though my dad was tempting me with the 2 custom cocktails he drank that were made with mint and blueberries and agave nectar. And we had a neighbor selling homemade cinnamon rolls for Father's Day. Ugh. Gooey cinnamon rolls are my favorite. I want to be buried with a cinnamon roll I love them so much. Sorry, that got weird. But no. I said no.
We're traveling to a wedding soon so I had decided that I'll still eat as close to Whole30 as I can but at the wedding I'd decide to either have some wine or some cake and see how it goes. Well, I'm glad we had such a big meal at Fogo. Even though I ate compliant food, I ate a ton of food. All the steak and bacon-wrapped chicken and lamb and pork was sooo good. And the salad bar was great, too. I loaded up on lettuce, fruit, asparagus, olives and some cured meats. But I totally overdid it. My stomach didn't even wait for us to get home to freak out. It was really upset even before we left the restaurant.
I'm so glad I did this now and not while we're traveling. I know now that I have to keep my eating in check unless I want to feel like that again. Non-compliant food or non-compliant ways of eating are not so tempting now after seeing what my pre-Whole30 food binging does to my body. It was a good lesson.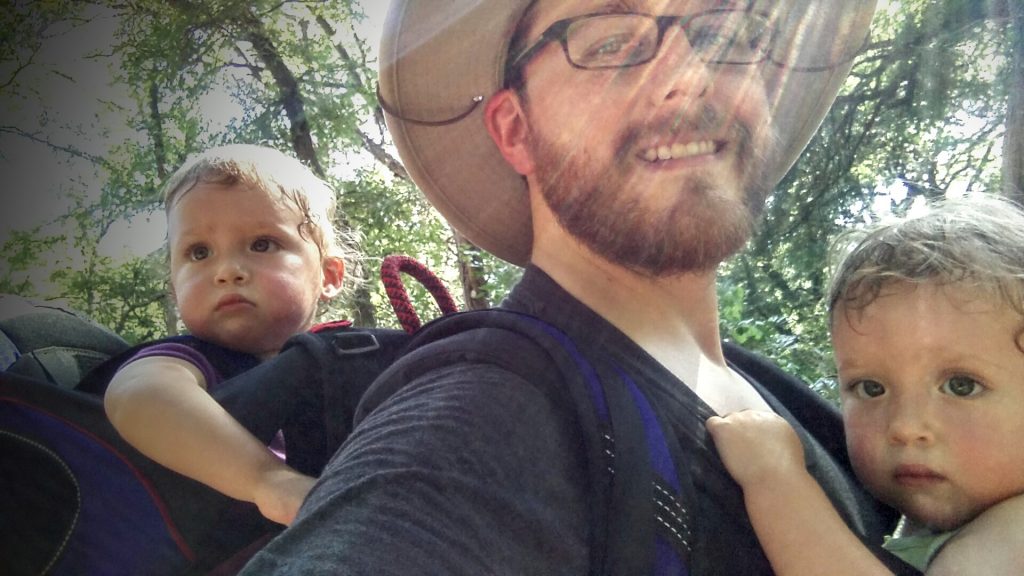 Breakfast: [no pictures from the entire day]
Kerbey Scramble – without cheese but with added spinach and avocado. Really good. Much better than the omelette I've been ordering
Fruit cup
Lunch/Dinner: Binging on complaint food, still no good.
Steak
Pork
Bacon-Wrapped Chicken
Lamb
Asparagus
Salami
Prosciutto
Lettuce
Fruit – blueberries, pineapple
Tomatoes
Olives
How We Felt:
Because we're all wondering, I stepped on the scale again today to see how I've done in the weight department. Between Day 1 and Day 10 I lost 5 pounds and since then I've lost 3 pounds. So total I've lost 8 pounds. Kraft has lost a total of 10 pounds. Not huge numbers but we're happy with it. We feel really good. Also, I am pretty sure that if we slept better we'd have better weight loss. We get 4-5 hours of sleep every night and that's just not enough time to let our body properly work things out. So I'm glad our eating has affected our weight loss but I know we have other things to work on if we really want to see some better health.